Blogtober Tech – Edição 2020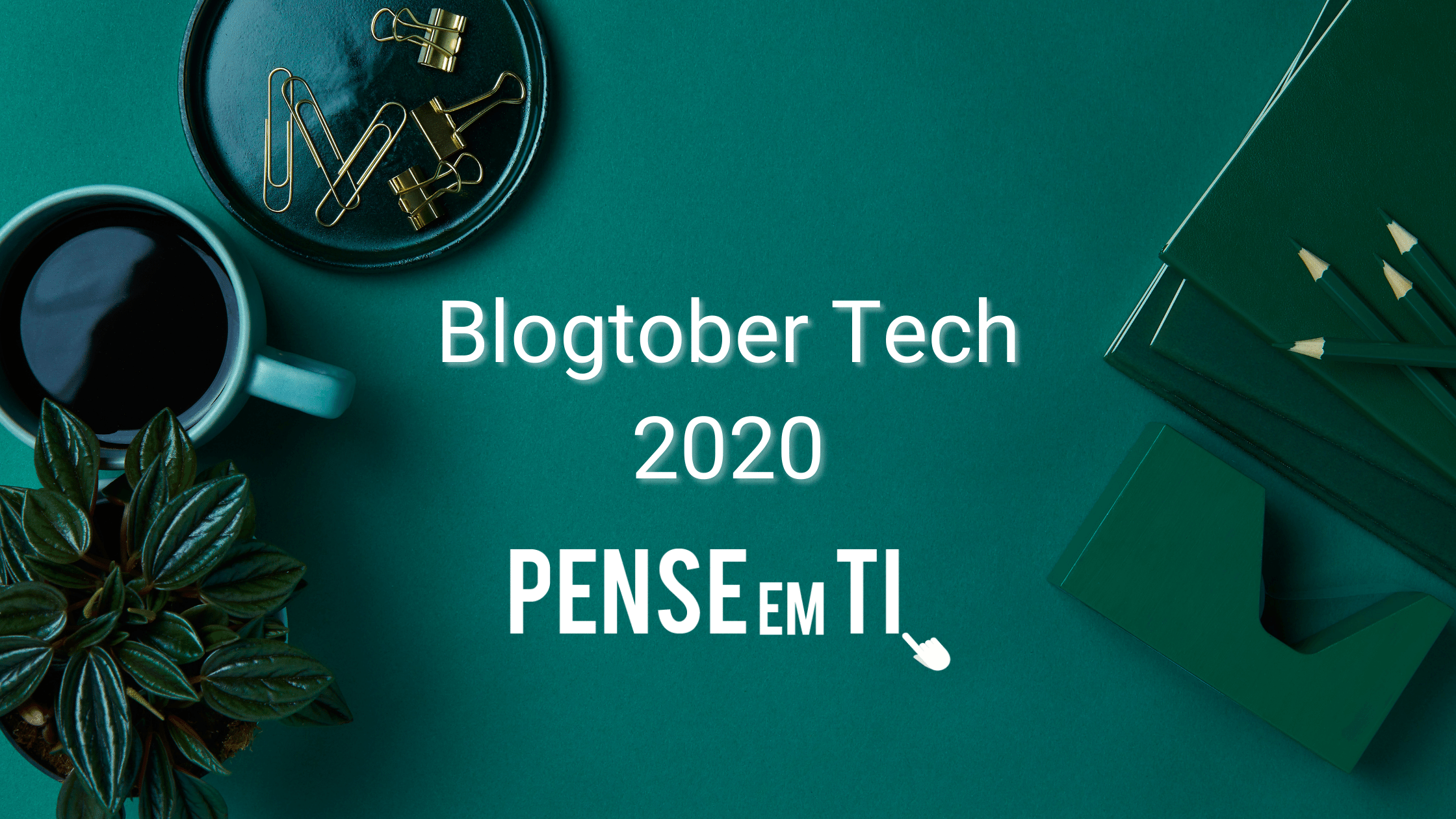 1 ano se passou e estamos aqui novamente para mais um Blogtober Tech. Para quem ainda não conhece o Blogtober é um evento encabeçado pelo Matt Heldstab, criador do blog VMATT.net.
It's October! That means it is now time for #BlogtoberTech! Go to https://t.co/4IS8VO09nX and comment to be added to the blogroll. Post 5 tech blogs (any technology) in October 2020 and win one of two $100 Amazon Cards sponsored by @myvmug! #vExpert #MicrosoftMVP #CTP

— Blogtober Tech Edition 2020 (@BlogtoberTech) October 1, 2020
E o que o Blogtober Tech é? Ele é um movimento feito dentre o universo blogger que fomenta a criação de posts e o compartilhamento de artigos técnicos de TI. Esse movimento perdura pelo mês de outubro inteiro.
Abaixo você pode ver todo mundo que participou dos anos anteriores:
Eu entrei na onda o ano passo e fiquei feliz pelo Brasil ter 4 participantes no evento empatando apenas com os Estados Unidos. Os demais países possuíam 2 participantes ou menos.
E assim como no ano anterior o VMUG esta patrocinando o evento com 2 gift cards da Amazon no valor de $100,00. Isso mesmo, você não leu errado… Quem participar do evento estará concorrendo a 2 cartões de presente da Amazon no valor de 100 dólares que atualmente valem mais do que barra de ouro aqui no nosso Brasilzão.
E para participar é muito simples!! Basta escrever 5 artigos dentro do mês de Outubro que você já vai estar concorrendo. Antes disso já vai lá no blog do Matt e deixa um comentário que você quer participar deixando o link do teu blog e o teu nome. Á… Não esquece de publicar os teus artigos usando as hashtags #Blogtober #Blogtober2020 #BlogtoberTech.
Vejo vocês na blogesfera e boa sorte aos participantes! 🤞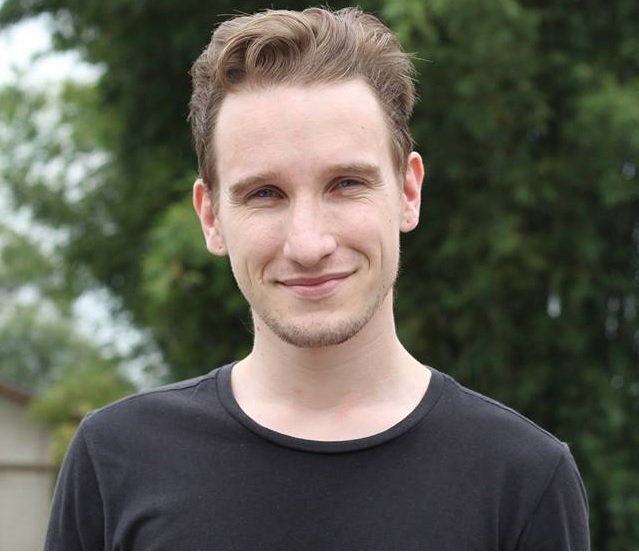 Meu nome é Mateus Wolff e trabalho com TI desde de 2009. Sempre gostei de tecnologia num geral, mas me identifiquei na área no momento em que vi a importância de uma boa infraestrutura nas corporações.
Me considero um generalista. Atuo de forma holística trabalhando em ambientes de TI de ponta a ponta. De redes a virtualização, de servidores a firewall's.
Tenho as certificações ITIL e Cloud Computing. Estou estudando graduação em redes de computadores.
Sou apaixonado por heavy metal e adoro gatos e tatuagens.